Some of the key projects currently being developed by the group include:
Almasher (Makka), Saudi Arabia
Medina, Saudi Arabia
Prince Salaman Project, Saudi Arabia
This is a large scale project incorporating both Residential and Commercial Space which is currently under construction.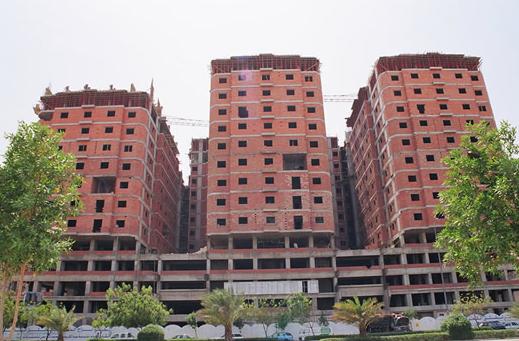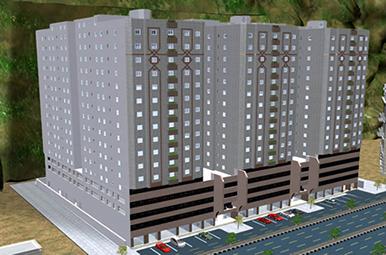 .................... ....Under Construction ..............Artists Impression of Completed Project
This project is located in Medina, Saudi Arabia. The site comprises some 50 hectares of prime land. The developed project will include:
• Over 1,000 residential properties all with full sewage, light and power. ............. ................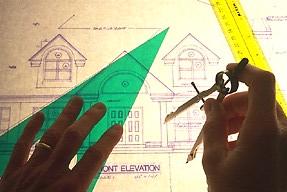 • Shopping Centres
• Commercial Spaces
• Office Developments
• Primary and Secondary Schools
• Parks
• Recreation Areas
Prince Salaman Project, Saudi Arabia
A large scale residential housing project in Riyadh recently completed.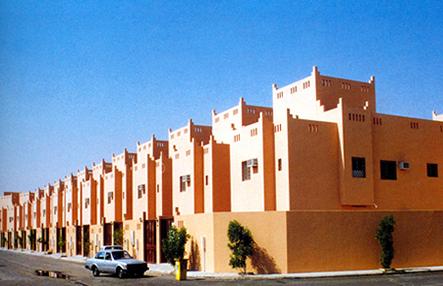 The company has a number of prime green and brown field sites for redevelopment. These include acreages located close to major regional towns to be redeveloped into residential housing.
European Real Estate Investments and its associate already have large scale sites for redevelopment into housing and commercial/retail space.
There are a number of projects in the Moscow region including
• Shopping complex
• 2 hectare development site in central Moscow
• 1,000 room hotel in central Moscow
• 470 hectares of vacant land adjacent to the city of Moscow