We provide solutions to your real estate investment needs in the following areas:
Acquisition & Disposition Services
European Real Estate Investments is a developer of high-quality industrial, commercial and residential properties both in the UK and internationally.
European Real Estate Investments targets the following property types for acquisition and investment, for its own account and as a joint venture partner with other private or institutional investors: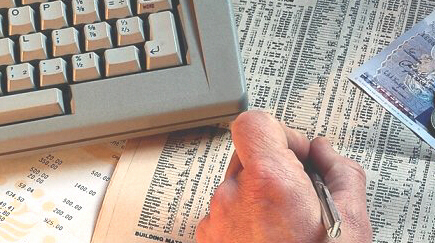 • Large Scale Green and Brown Field sites
•..Property Redevelopment Opportunities ...(commercial, industrial and residential )
•..Commercial Building Conversion Opportunities
• Other Property Investment Opportunities
European Real Estate Investments has a full range of services from acquisition through to letting, management, long-term strategic advice and disposal. Our investment expertise is supported by a skilled and experienced in-house management team who provide a unique and seamless 'One Stop' service.
Our new development team provide a comprehensive range of services, from advice on specification and design through to marketing and sales, to assist clients on an individual basis both in the local market and internationally.
A major developer for its own portfolio, European Real Estate Investments also provides a full array of develop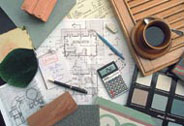 ment management and project management services to tenants, other property owners, institutions and investors. Those seeking real estate development expertise are assured of European Real Estate Investments ability to assemble, coordinate, motivate and direct the activities of all project consultants. Each project team works closely with the client through every phase of the project. The result is high-quality workmanship, timely delivery and meaningful savings to clients. We also provide asset and property management services and marketing and leasing services.
Acquisition & Disposition Services
Property owners seeking to buy or sell real estate and maximize investment returns often out-source that process to European Real Estate Investments. Our in-house acquisitions and dispositions professionals have access to capital sources, property owners and investors around the world. This specialist development team provide a consultancy service to landowners, developers and investors who are active in the acquisition or disposal of land or buildings with potential for residential development.
• Acquisitions:
When a tenant prefers to own, rather than lease, its business premises, our consultants will determine needs, research availabilities, solicit proposals, negotiate purchase agreements, and assist with move-in details.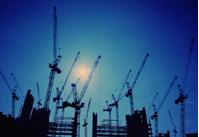 • Dispositions:
Following valuation of an owner's real estate portfolio, we recommend a disposition strategy to reduce costs, improve efficiency and achieve objectives. Our partners and consultants will identify target markets and proceed to prepare offering packages for viable purchasers in the international markets.
European Real Estate Investments delivers professional property positioning, marketing and leasing strategies to meet the owner's expectations. By tracking leasing trends, corporate relocation and expansion patterns and by monitoring development activities, we provide accurate analyses of historical, current and future market-driven forces in order to generate comprehensive marketing solutions. Skilled negotiators with extensive business backgrounds, the company's marketing and leasing professionals develop and implement a customized strategic plan for each property. To enhance awareness of the property, our leasing team directly targets both the real estate brokerage community and prospective tenants.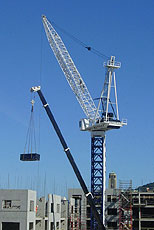 Architects and construction professionals, associated with European Real Estate Investments, assist tenants with build-to-suit facilities to own or lease. We oversee every facet of the pre-construction, design and construction process. The company also handles marketing and leasing of space that may be owned, but not occupied, by a build-to-suit client, as well as asset management, property management and facilities management services. In addition, our professionals can provide clients with investment structuring, evaluation of financing alternatives, and exit strategies.